Contract manufacturing
Sopur provides private label services in the field of industrial chemistry. We offer production of industrial chemicals based on our own formulas, as well as household chemicals developed by our laboratory, or based on formulas supplied by the client (based on product cards).

We provide efficient implementation of the entire production, which lowers the costs and speeds up the process. We offer services in the field of:

raw material and package procurement

design and printing of labels, including packaging and shipping

design and printing of folders, leaflets or business cards

preparation of the finished product (wrapping, bulk packaging)

arranging shipping to proper locations
We provide quality assurance of products thanks to our own research laboratory. We guarantee reservation of formulas by signing a confidentiality clause.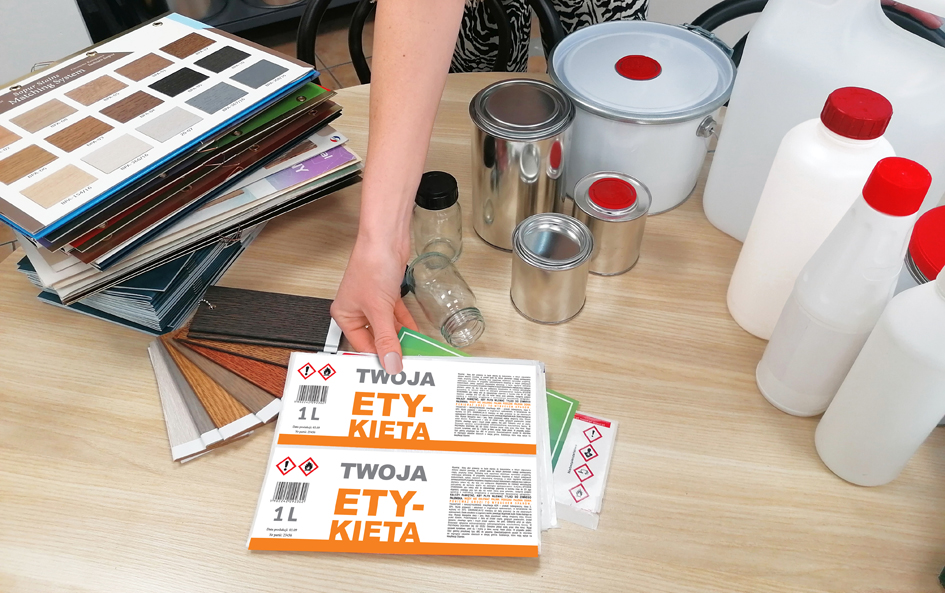 1.
Private labels
are increasingly popular and directly affect business profits.


Benefits of private label:
Ability to start selling finished goods right away

Lower product prices - no production costs (equipment and facilities costs), employing workers, or advertising costs

Multi-channel sales - private label products can be sold online, in physical shops, or in chain stores

Creation of own range of products - selling products that are currently in demand

No competition - only you sell your private label

Low risk of mistakes - in shipping and packaging (advantage of the manufacturer's experience)

Brand sale - your brand is your capital. You can sell it, or cede/transfer license rights to it

Professional design consulting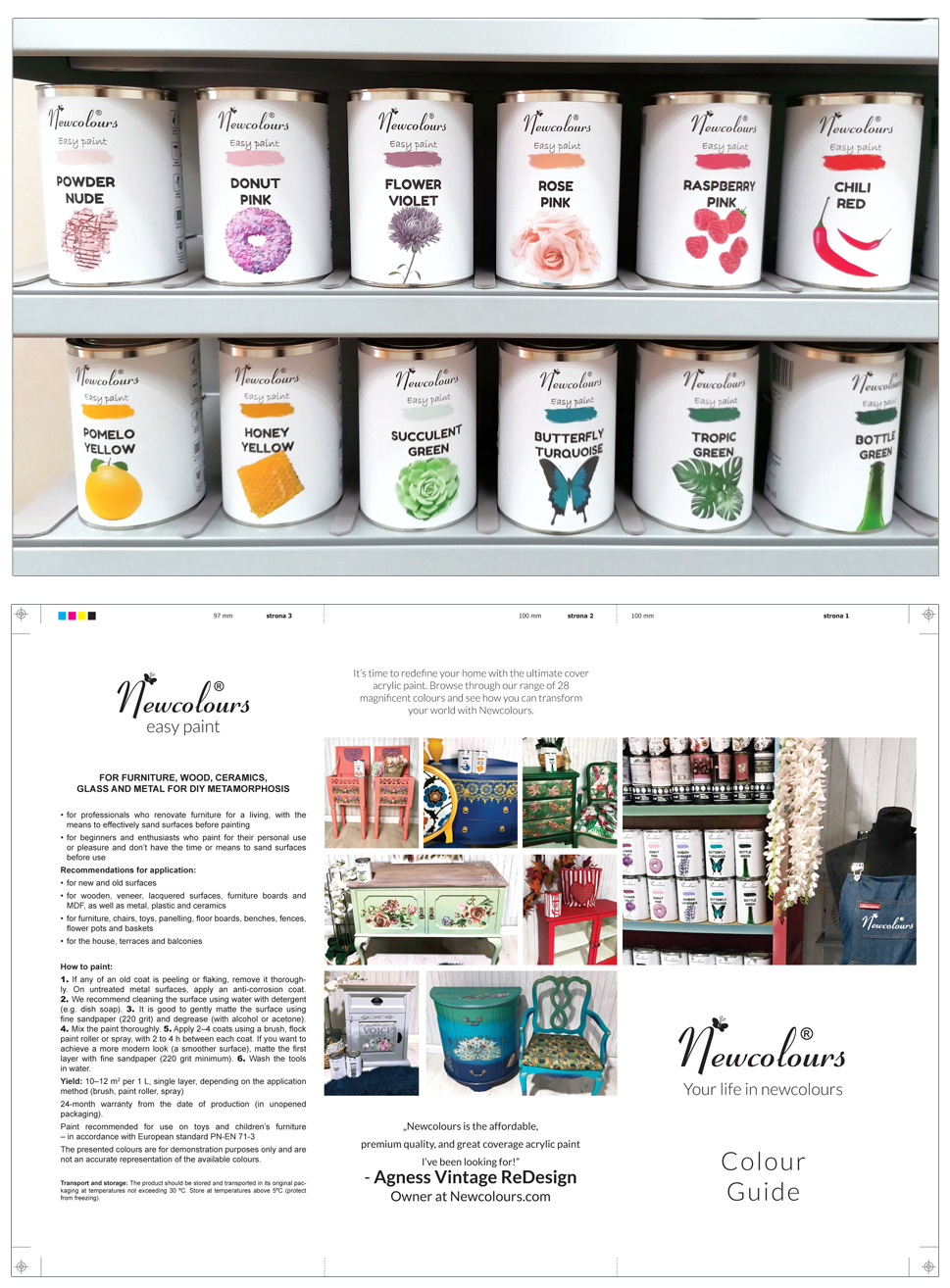 Private label is when manufacturing and distribution are handled by different entities (the distributor sells products labeled with their own brand). Private label products are sold in smaller distribution points as well as in large market chains. They concern a broad spectrum of products from various industries.
2. Sopur offers:
Industrial chemistry:
· Solvent-based products
· Nitrocellulose masterbatches, we have the necessary permit to manufacture nitrocellulose-based paint products (no. WIR.IV.7050.14.2016.)
· Wood stains (water-, solvent-, and alcohol-based)
· Patinas and aging agents
· Varnish (water-, nitrocellulose-, polyurethane-, and ceramic-based)
· Furniture oils
· Care and repair kits (furniture oil + soap)
· Paints and enamels
· Thinners
· Removers
· Concentrates
· Brighteners
· Acetone products
· Car windows cleaner - winter and summer
· Biofuel for bio-fireplaces
· Grill eco-kindling
· Degreasers
· Descalers


Disinfection:
· Hand and surface disinfectants (gels and other products)


Household chemicals


Promotional materials:
· Color cards, sample cards
· Leaflets, folders
· Boards, roll-ups, etc.
3.
How to start?
Putting private label products on sale, you have two options. One is labeling them with your retail chain's or sales point's brand (e.g. Lidl). The other is creating a new brand - for when you don't want to identify the new product with one of your preexisting brands, or are starting out.
Do you have an idea for a household or industrial chemical product and don't have the financial means to begin production, or lack necessary knowledge on how to start? Contact and commission us to manufacture your product, then start selling it under one of your existing brands, or a brand-new one.
Sales meeting and consulting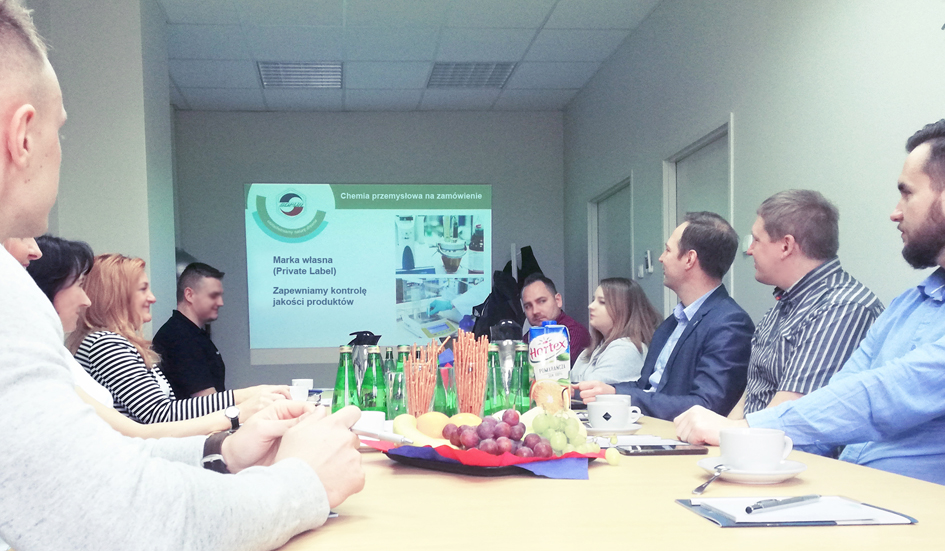 During the meeting, you'll present to us your idea for the product and your expectations for its action, characteristics, and usage. We will consider using our existing formulas or creating potential new formulas and production technologies.
Preparation of samples and testing the product
The next step is preparing product samples. In case of new formulas, they are thoroughly tested in laboratory conditions. The samples will serve to test the product's performance together with the client. It will also be subjected to aging and strength tests. In case of any doubts or potential improvements, we will work on changing or improving the formula.

Signing the sales contract
After the tests are finished, we can proceed to signing of the sales contract, which will define the manufacturing conditions of your product. Manufacturing includes preparation of the safety data sheet and warning labels. You also have the option to commission the label design, have it printed and prepared for shipping and packaging.

Distribution
Upon completion of production, we will quickly and safely deliver the products to your chosen destinations, including abroad.
4. FAQ
What is the minimum order volume for 1 type of product

Do I need to own a company to use Sopur's services

Which industries do we have the most experience in

Do I need to supply my own branding, label designs and printing materials?
You'll find answers to these questions here:
• Export department:tel. +48 52 587 23 55, export@sopur.com.pl
….
We are perfectly aware of the varied needs of our clients. That's why we offer a wide range of industrial chemistry products, made with the utmost care. We encourage you to cooperate with us in the field of industrial chemistry production, especially solvent-based products and nitrocellulose masterbatches. Importantly, we have the necessary permit to manufacture nitrocellulose-based paint products (no. WIR.IV.7050.14.2016.).

SOPUR - reliable industrial chemistry professionals

Do you value unconventional solutions? Do you want to invest in specialized preparations made to individual order? You've come to the right place. At SOPUR, we provide high-quality services in manufacturing of solvent-based products and nitrocellulose masterbatches, and more. Join a large group of satisfied clients from across Poland and Europe today! Would you like to know more about our product range? Contact us - our professionals will gladly answer all your questions and dispel any doubts!

Industrial chemistry to order - choose SOPUR

We're a company boasting many years of experience in the industry, specializing in the production of a wide range of wood decoration, protection, and care products. Importantly, we actively cooperate with various clients across Poland and Europe. Thanks to a long presence on the market, we are perfectly aware of the needs of our clients, and realize even the most demanding orders using cutting-edge technological solutions. Do you need specialized industrial chemistry products made to order? Bet on our highly qualified staff here at SOPUR and enjoy the best of products today.
Innowacyjno – Wdrożeniowa Spółka z o.o. SOPUR
Ul. J. Hechlińskiego 19
85-825 Bydgoszcz
NIP PL554-023-61-86., Numer KRS: 0000139132 Sąd Rejonowy w Bydgoszczy , XII Wydział Gospodarczy Krajowego Rejestru Sądwego Kapitał Zakładowy w wysokości 1.086.000 w całości wpłacony.