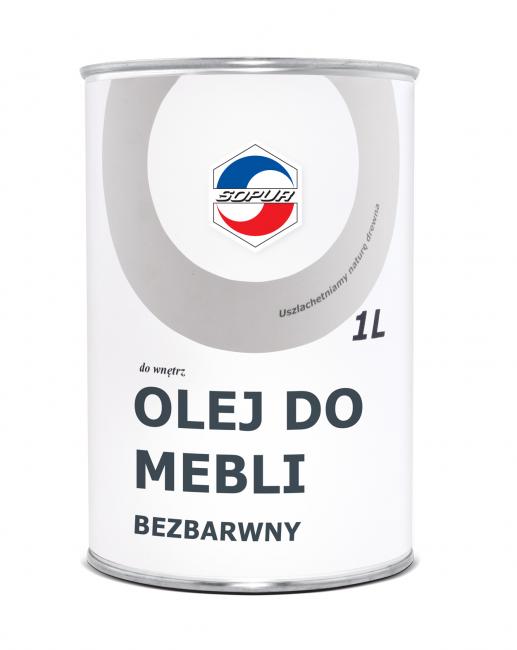 Description
Based on natural oil, additives and pigments. For coloring and protecting wood against moisture and ensuring high resistance to contamination. Oiled furniture surfaces are smooth and their appearance is enhanced. Good adhesion and wood penetration. Free of solvents and formaldehyde emission. Very good resistance to light (indoors).
Innowacyjno – Wdrożeniowa Spółka z o.o. SOPUR
Ul. J. Hechlińskiego 19
85-825 Bydgoszcz
NIP PL554-023-61-86., Numer KRS: 0000139132 Sąd Rejonowy w Bydgoszczy , XII Wydział Gospodarczy Krajowego Rejestru Sądwego Kapitał Zakładowy w wysokości 1.086.000 w całości wpłacony.