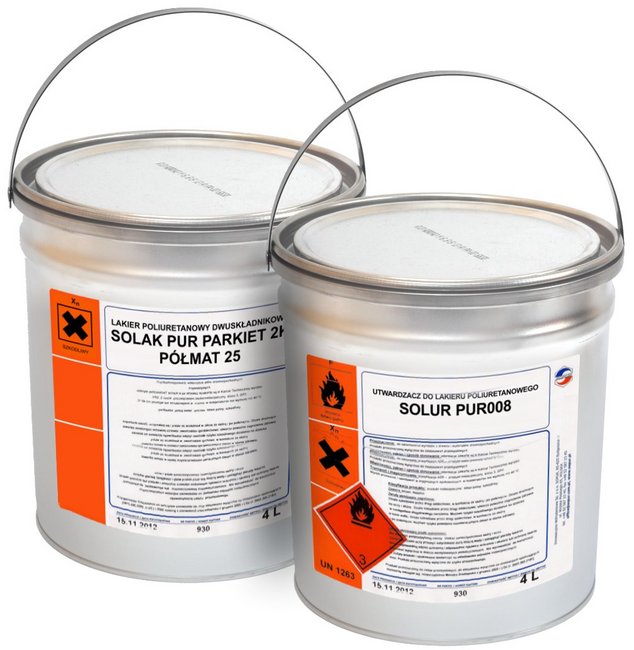 Description
Polyurethane lacquer recommended particularly for decorative and protective painting of parquets, wooden floors and stairs. The line guarantees coats with excellent hardness, flexibility and abrasion resistance, as well as high water, alcohol and detergent resistance. Silky finish of coats.
Innowacyjno – Wdrożeniowa Spółka z o.o. SOPUR
Ul. J. Hechlińskiego 19
85-825 Bydgoszcz
NIP PL554-023-61-86., Numer KRS: 0000139132 Sąd Rejonowy w Bydgoszczy , XII Wydział Gospodarczy Krajowego Rejestru Sądwego Kapitał Zakładowy w wysokości 1.086.000 w całości wpłacony.